CUSTOM ORTHOTICS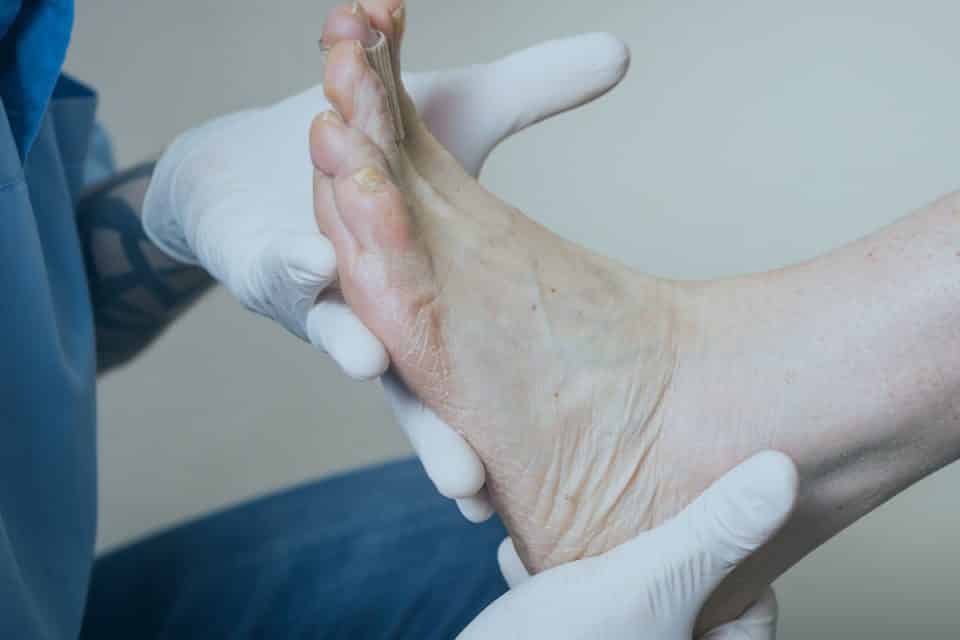 Are You In Back Pain? Get Back To Your Pain-Free Days With Our Back Doctor In Glendale!
We at Glendale Chiropractic take a proactive approach to spine health help you live a pain-free life. Our comprehensive services include diagnosis, treatment, pain management along with various strategies and complementary medical therapies. We have designed our center for an ideal back doctor in Glendale with your comfort and convenience in mind by offering all of these services at one location.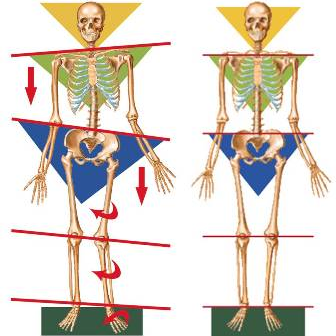 CUSTOM ORTHOTICS
We offer custom made orthotics from Foot Levelers at our Chiropractic Office in Glendale, CO.
The whole process begins with a quick digital scan of your bare feet. The scan is then assessed for potential problem areas found in any of the three arches of your feet. If a problem is found, we simply send your scanned results to Foot Levelers and they immediately begin making your custom fit orthotics. The orthotics come with a 100% satisfaction guarantee and cost significantly less than those from a podiatrist or celebrity-endorsed shoe store. Is the source of your pain rooted in the foundation of your feet? Imbalances in your feet may cause foot pain, knee pain, hip pain, low back pain, plantar fasciitis or many other conditions.
These orthotics are specialized for back pain. If you are searching for a back doctor in Glendale, here are a variety of styles to fit your specific shoe and activity level. They are comfortable, and quality crafted to last. Call us today to schedule your free digital foot scan consultation to determine if you have a foot problem.
We've Got Your Back: Utmost Care!
Back support actually means more than procedures. It requires a supportive team of experts dedicated to helping you return to life making you free from your back pain. It begins with non-surgical strategies to help you avoid surgery whenever possible. When surgery is necessary, it means making expert use of minimally invasive techniques that minimize the impact of surgery on your body and help you heal faster. After surgery, the support continues with rehabilitation programs designed to help you safely regain movement, function and strength.
Our highly experienced back doctor in Glendale provides a full range of therapeutic options to treat most spinal conditions. We carefully coordinate a personalized treatment and rehabilitation program that matches your unique needs, because back support means more!
Our Approach:
Our ultimate goal is to provide our patients with the best services and comfort. Our specialties include whiplash related injuries and pain conditions, utilizing the Pain Neutralization Technique to literally turn down or even turn off your pain. It is our firm conviction and observation that if you equip the body with the tools it needs in the form of proper nutrition, exercise and chiropractic adjustments, that people lead a healthier and happier life. We look forward to helping you, your friends, family, and loved ones soon.