PILLOWS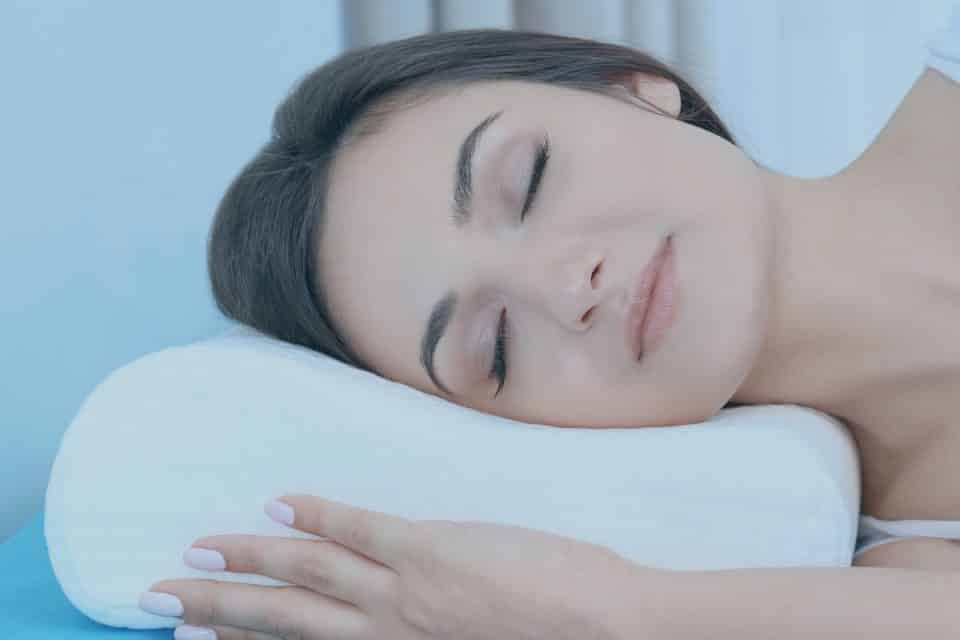 CHIROPRACTOR APPROVED PILLOWS
Glendale Chiropractic Cervical Pillow Gives Neck Pain ReliefWe carry a variety of pillows that improve your neck posture and support the natural curves of your spine while you sleep. These pillows are specifically designed to reduce neck pain and allow your neck and upper back muscles to relax while your vertebrae (spinal bones) are properly aligned.
In addition to supporting your spine in it's proper anatomical position, the added benefit seems to be a good night's sleep, which is essential for proper healing. Call our office today to schedule a free consultation with Dr. John Brockway, DC to find out if a contoured neck pillow can improve your health!
Cervical Pillow Reduces Chronic Neck Pain
According to a study published in the Journal of Manipulative and Physical Therapeautics, some cervical pillows have been shown to reduce symptoms of chronic neck pain sufferers. The study consisted of 28 subjects (25-45 years of age) that had cervical spine pain for more than two months. After four weeks of using cervical pillows, subjects were re-evaluated. The results showed a significant reduction in reported neck pain, both in the morning and at night. These findings suggest that a cervical pillow may have beneficial effects on the pain severity of may chronic pain sufferers. Keep in mind that there are many cervical pillows on the market, and some may be more effective than others.
Hagino C, Boscariol J, et al. Before/after study to determine the effectiveness of the Align-Right cylindrical cervical pillow in reducing chronic neck pain severity. Journal of Manipulative and Physiological Therapeutics, Feb. 1998;21(2), pp89-93.