TOPICAL PAIN RELIEF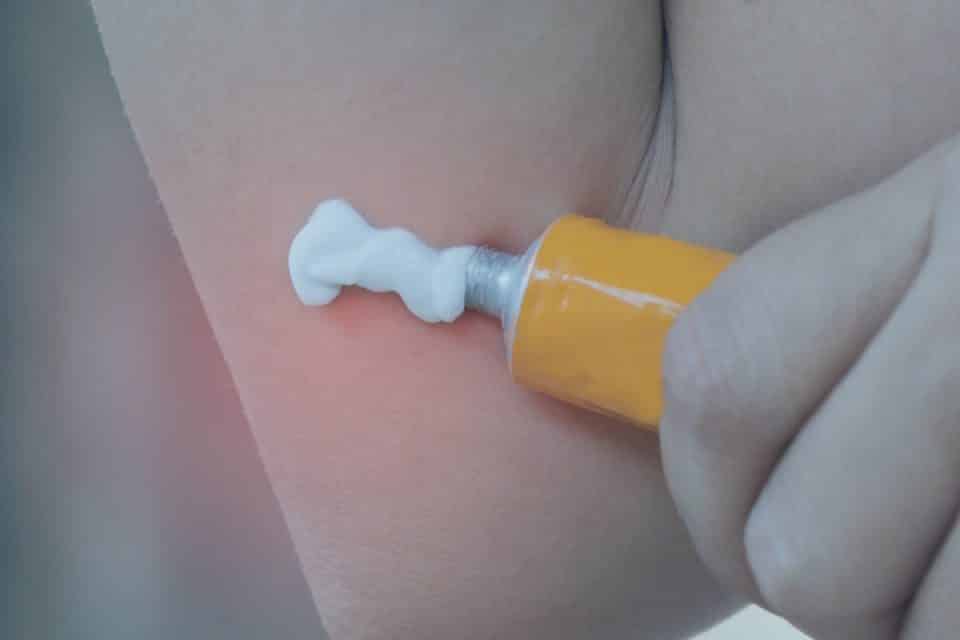 BIOFREEZE TOPICAL PAIN RELIEF
Biofreeze is a topical pain reliever that works by a process called cryotherapy. Cryotherapy is better known as "cold therapy", and is a treatment that temporarily decreases inflammation and pain. Biofreeze provides cold therapy without some of the discomfort associated with an ice pack, such as stiffness or decreased range of motion. Common conditions potentially relieved include: aches, pains, sprains, strains and bruises.
For your convenience, Biofreeze comes in many sizes and applications depending on your site of pain. We commonly use and have available for purchase several types including:
Gel
Roll-on
Spray
Wipes
Gel with Foam Applicator
We also have samples available! Just stop by the office and ask for your free sample.