We are specialists in these areas
Our Services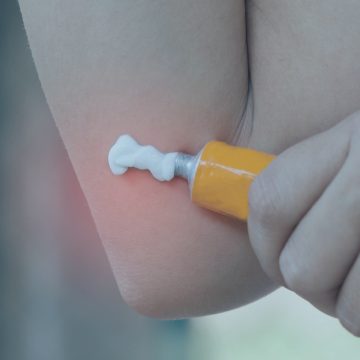 Cryotherapy is better known as "cold therapy", and is a treatment that temporarily decreases inflammation and pain.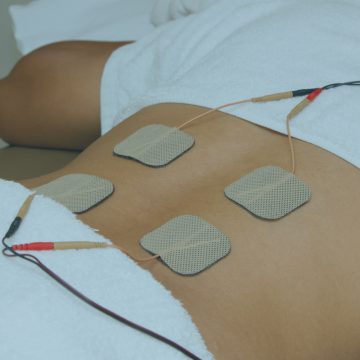 TENS UNIT
TENS units are portable pain relief that work by gently stimulating nerves around the area of your pain.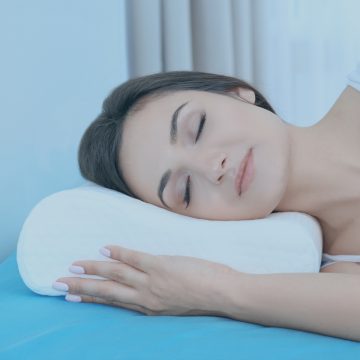 PILLOWS
We carry a variety of pillows that improve your neck posture and support the natural curves of your spine while you sleep.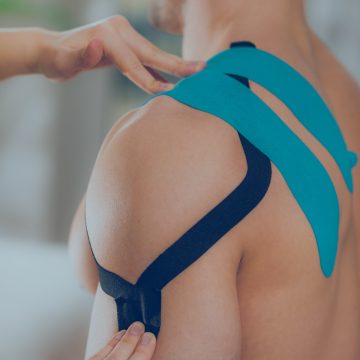 KINESIO TAPE
KinesioTape was invented by a Japanese chiropractor to help support and strengthen the body's natural healing properties.